At a Glance
Compassion Gallery was (and is) a very unique opportunity for Radiant. Featuring the fine art photography of Radiant's CEO and President, Ray Majoran and Brian Klassen, Compassion Gallery is a fully functioning digital gallery powered by Radiant WebTools.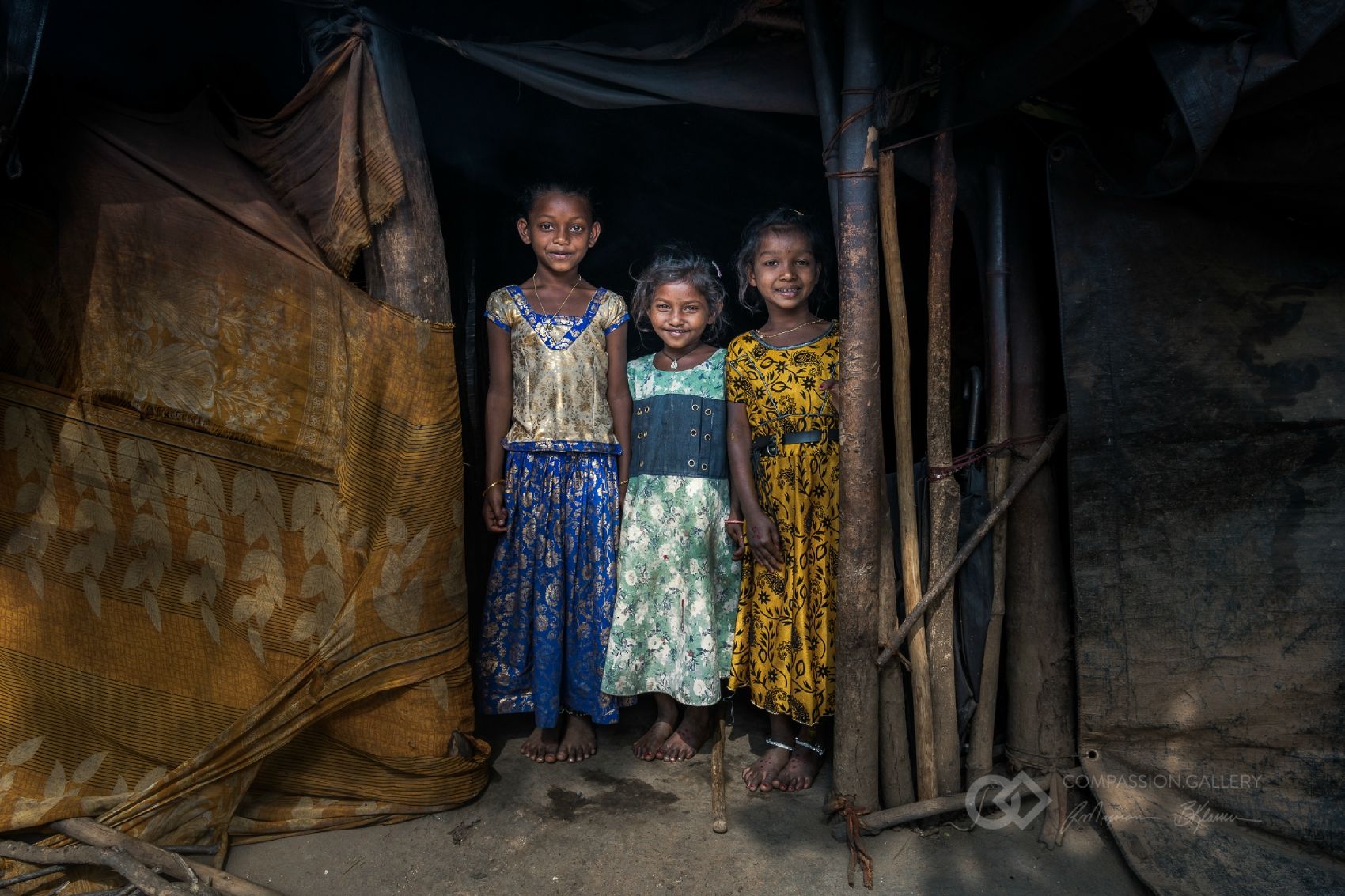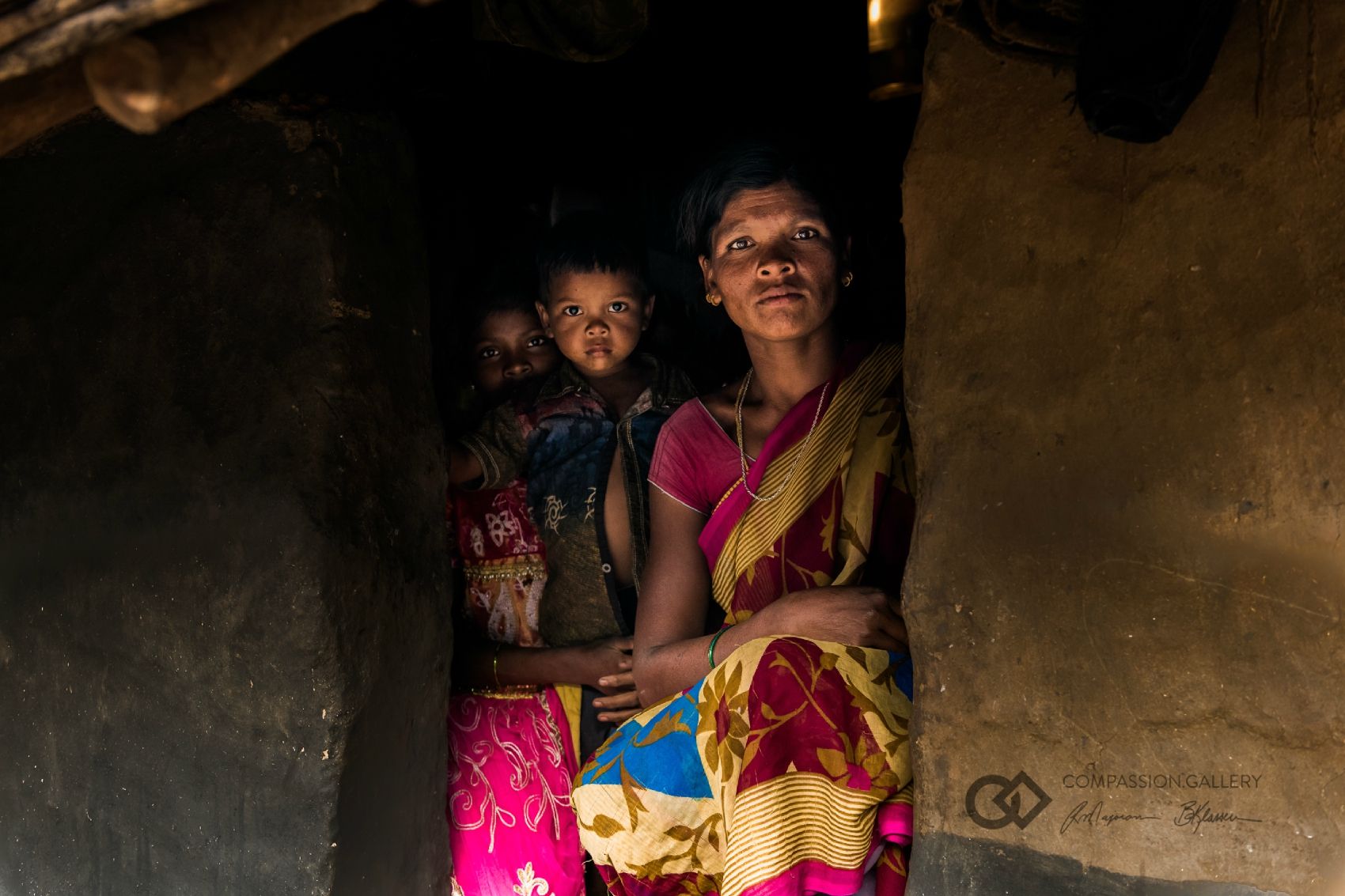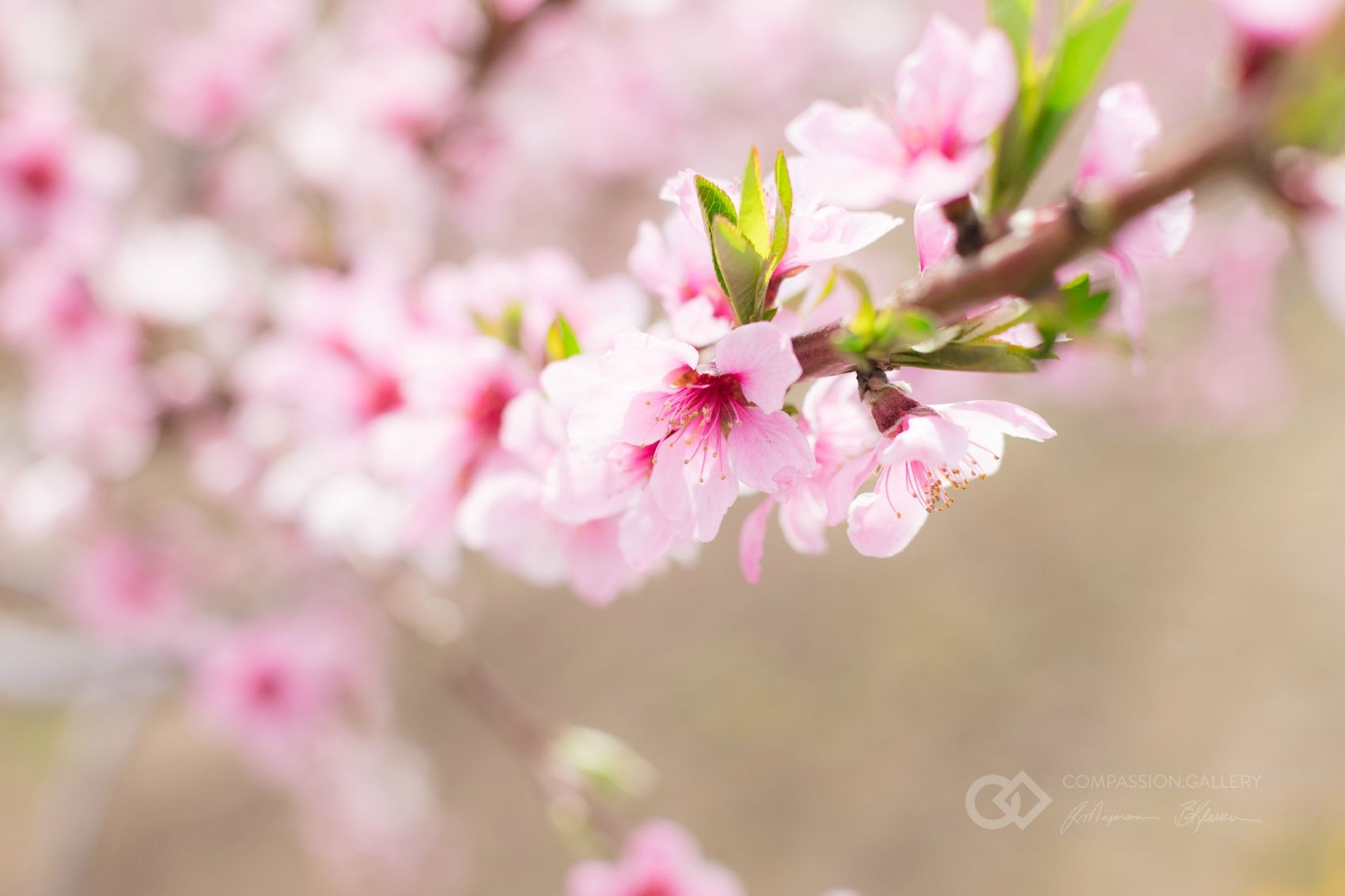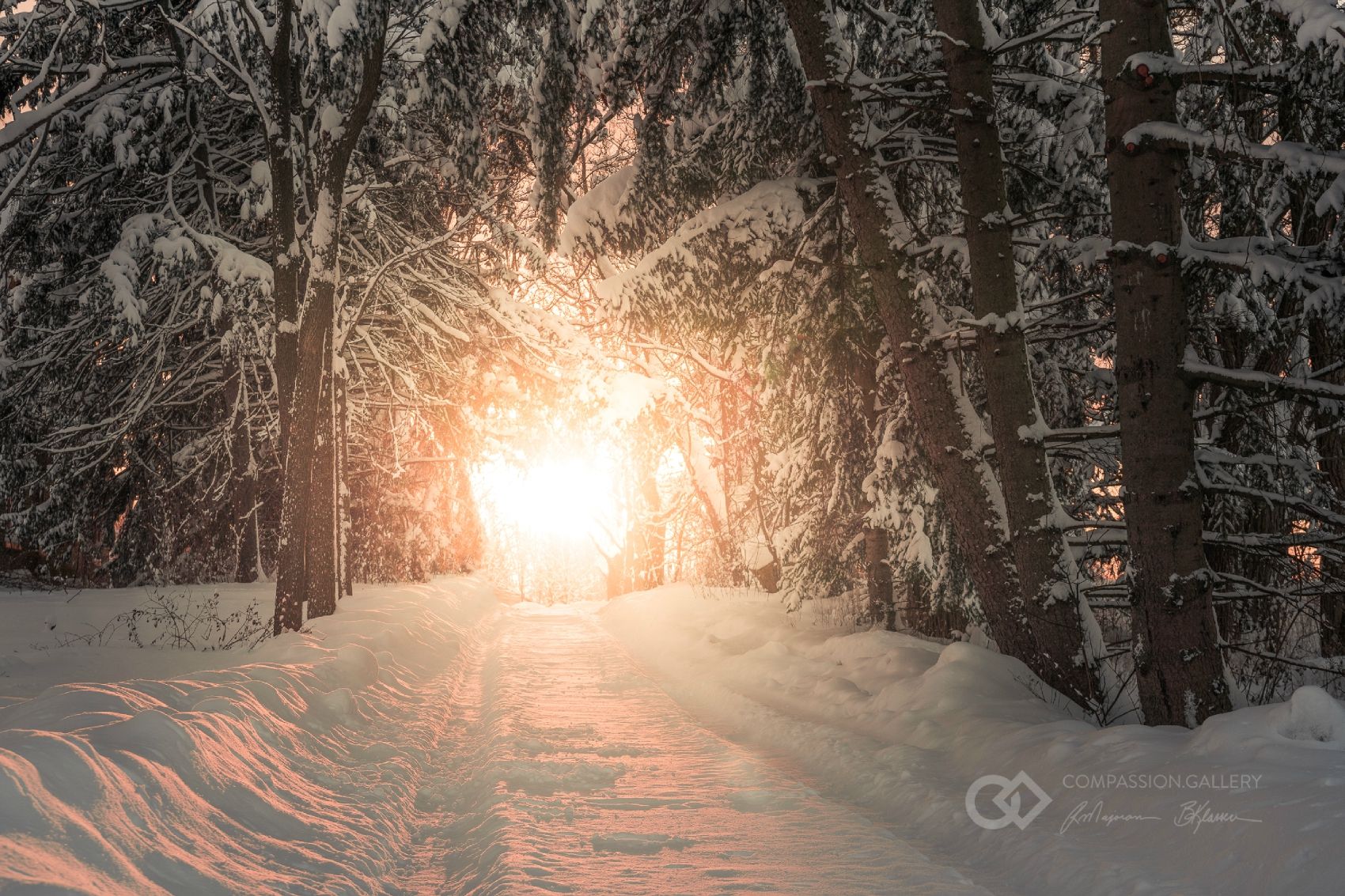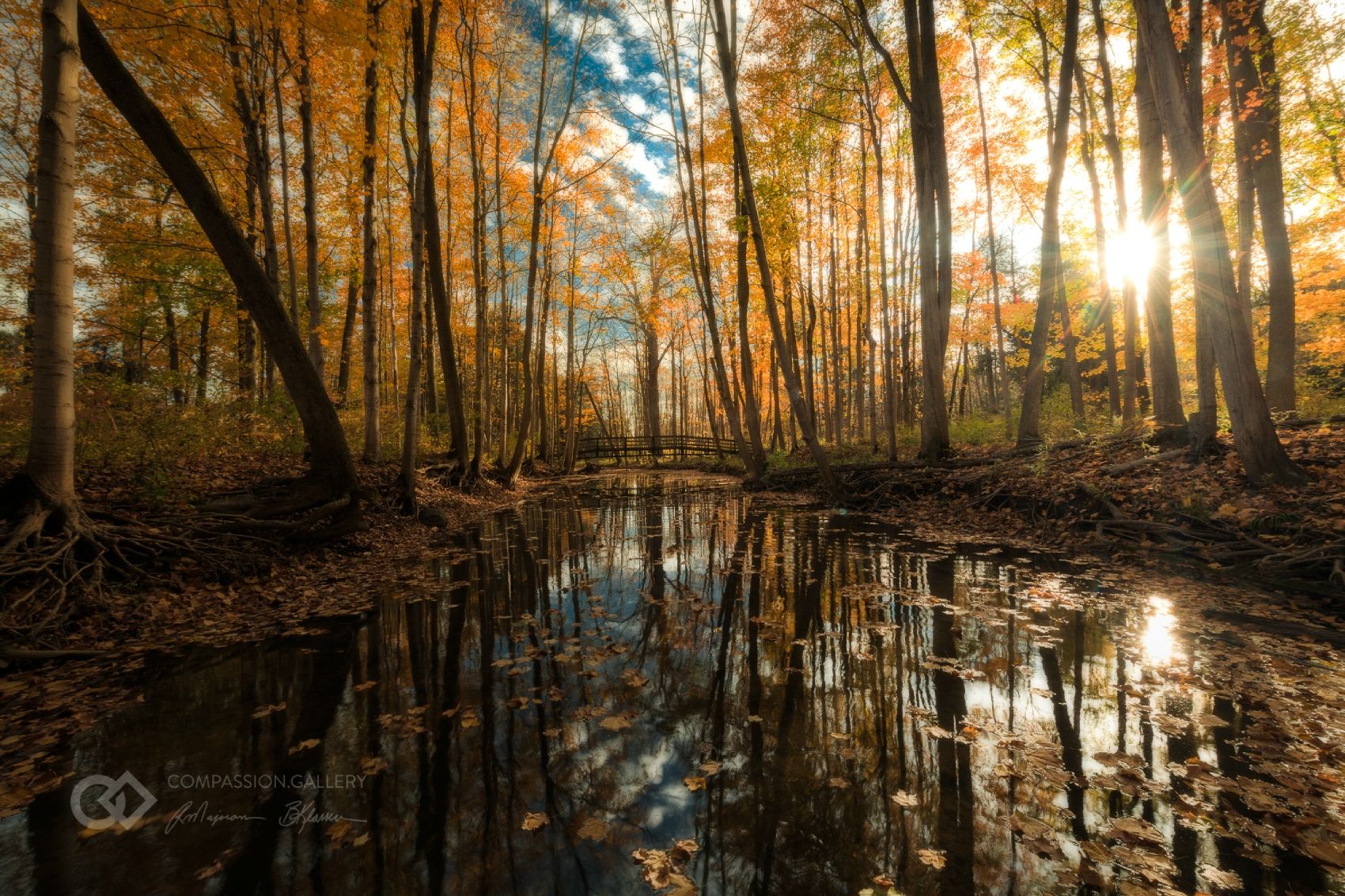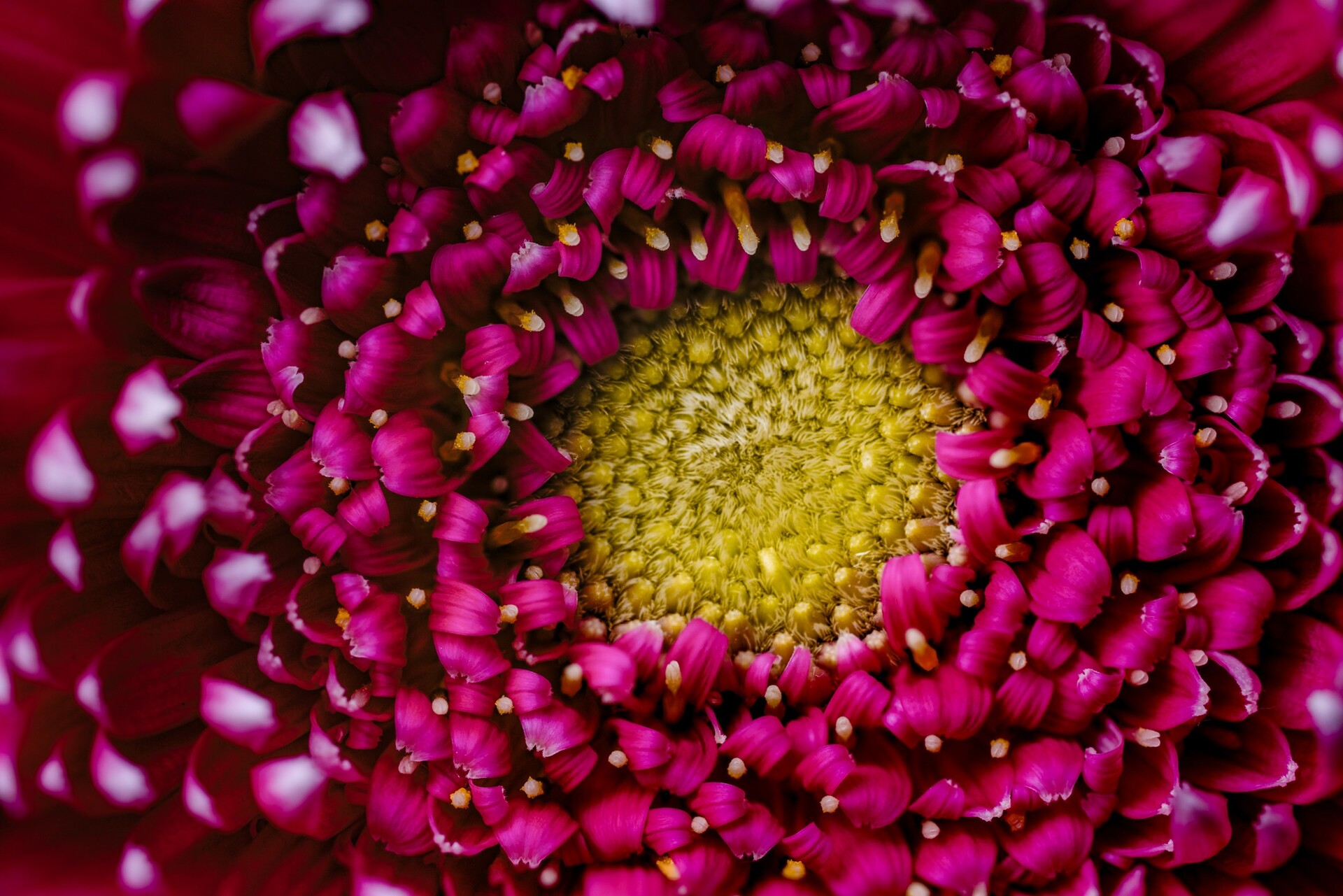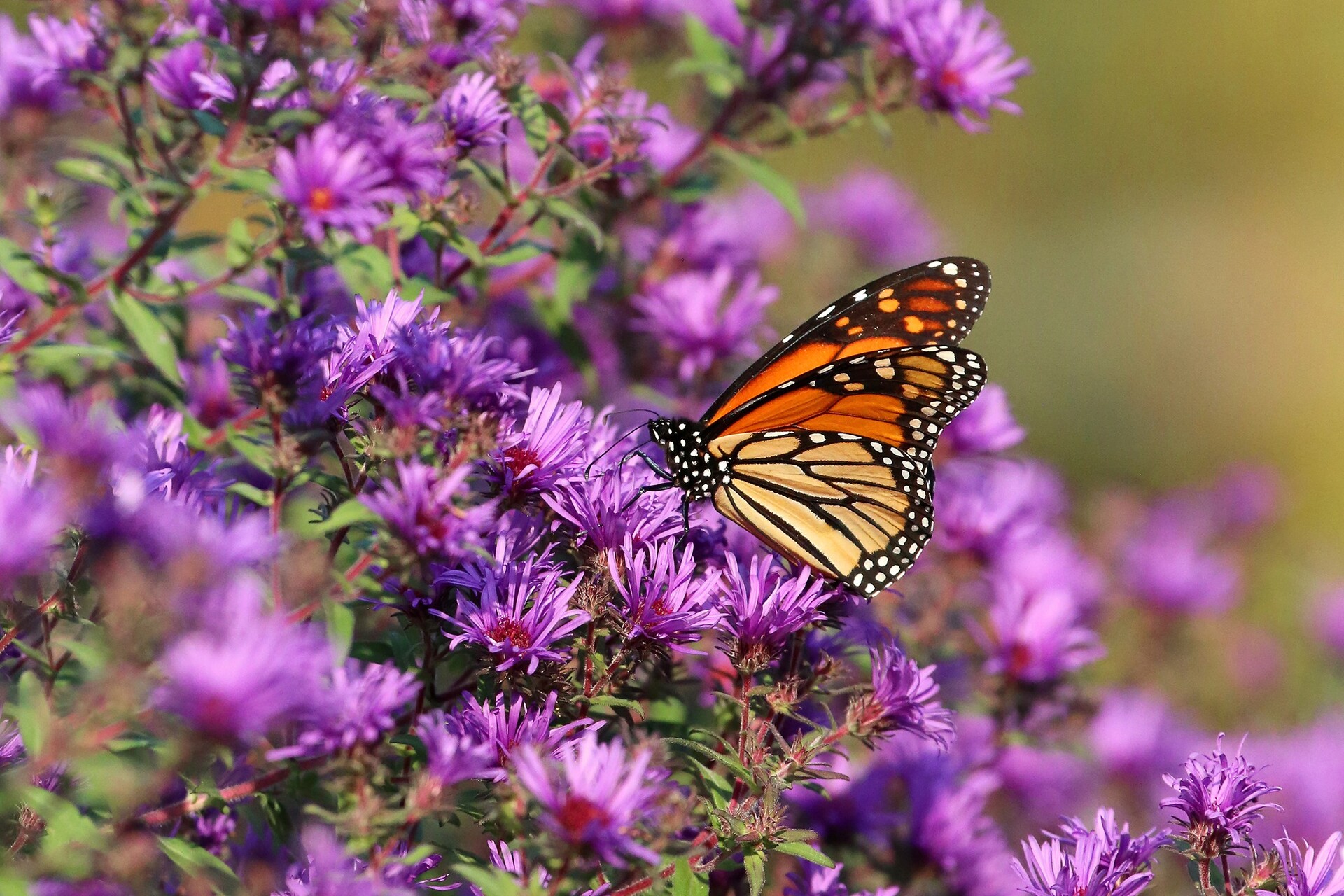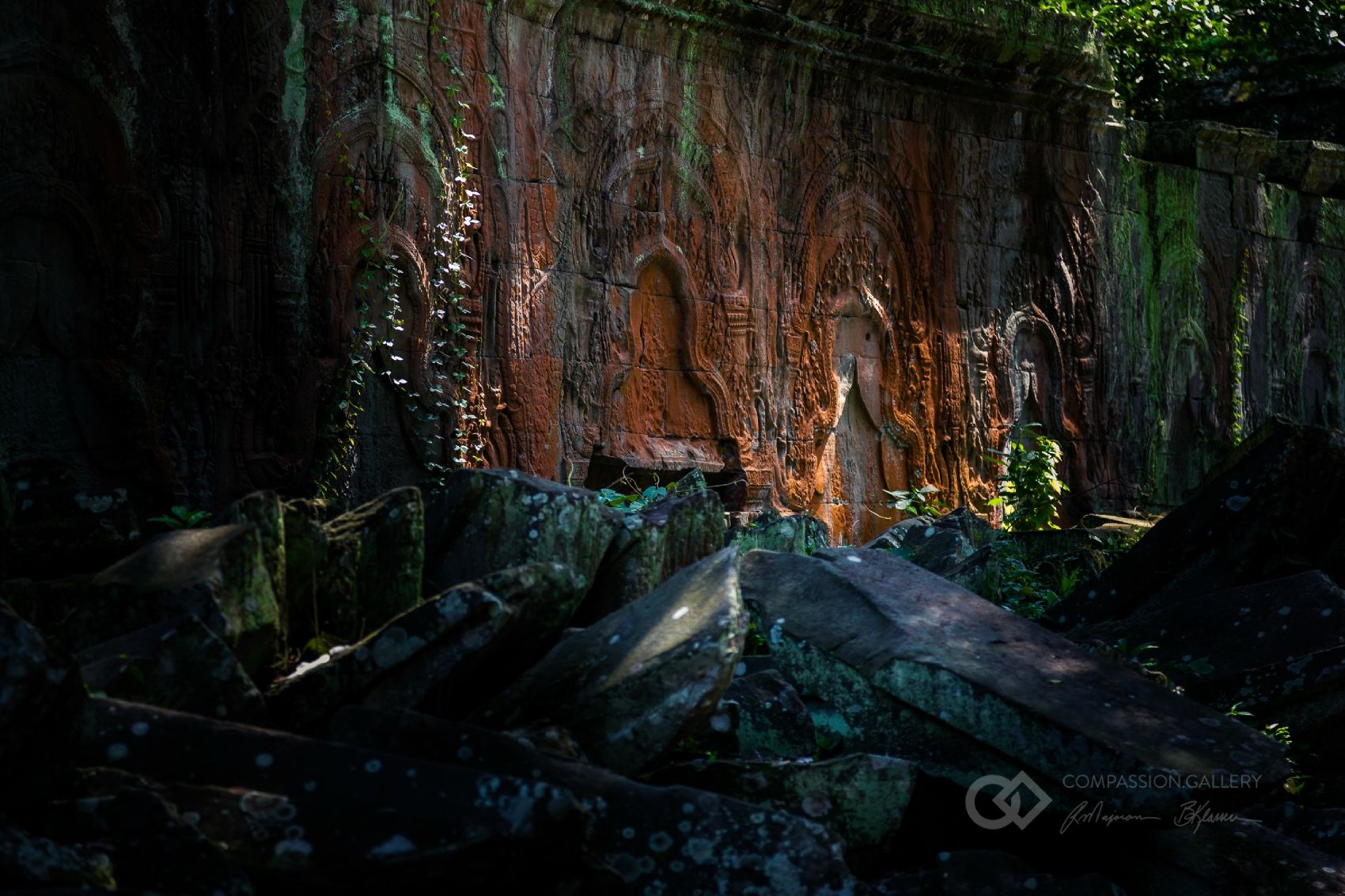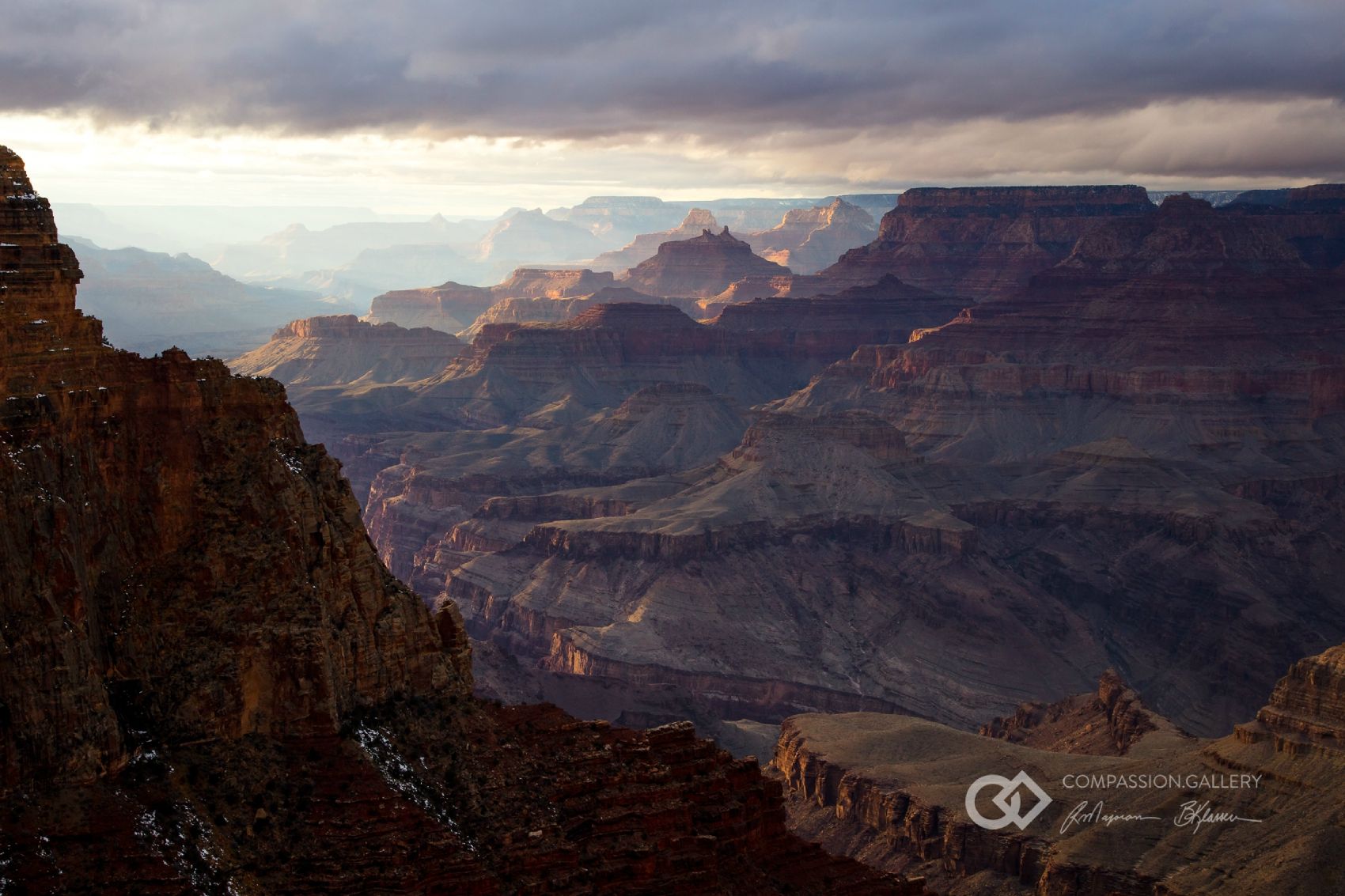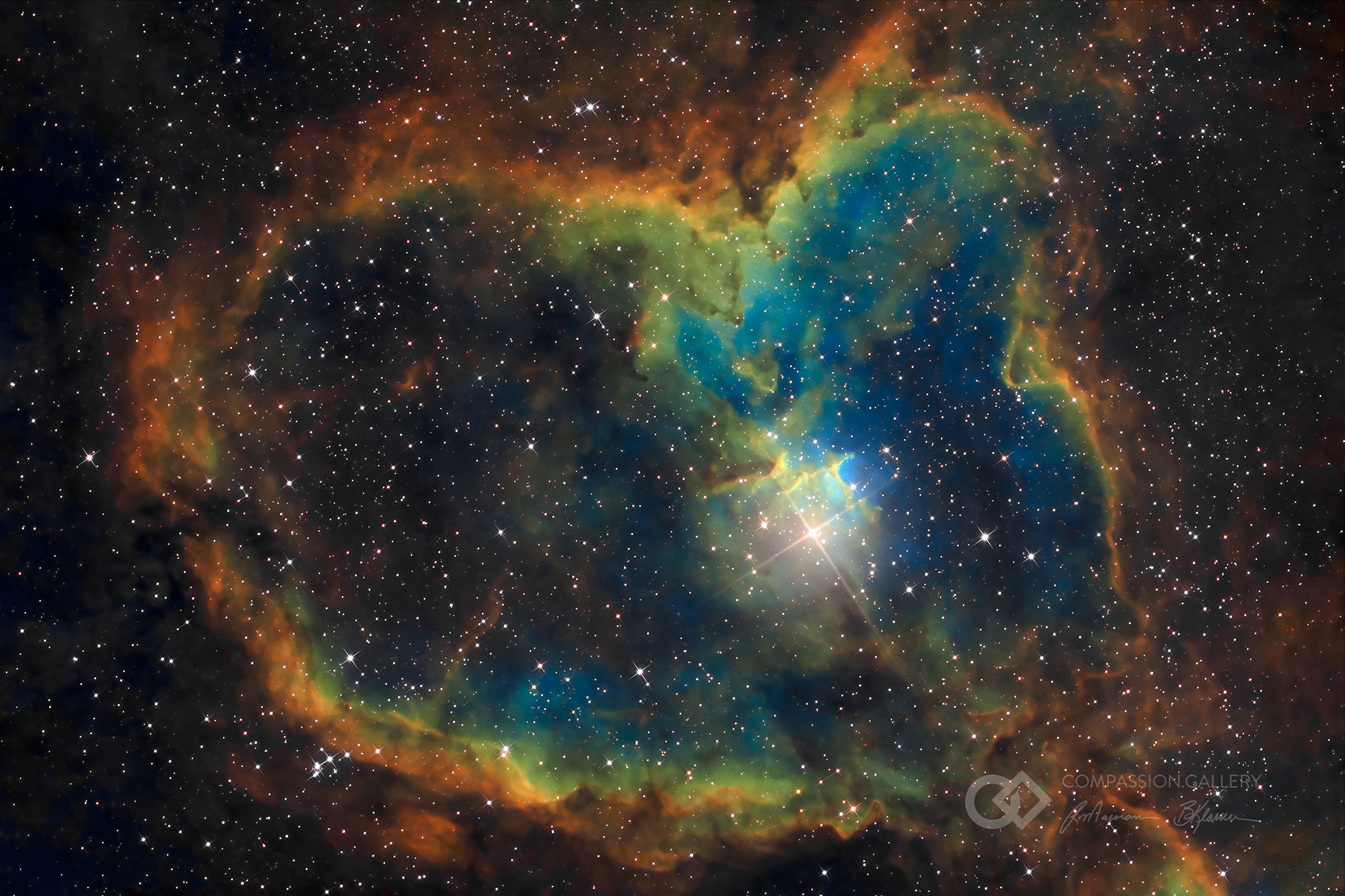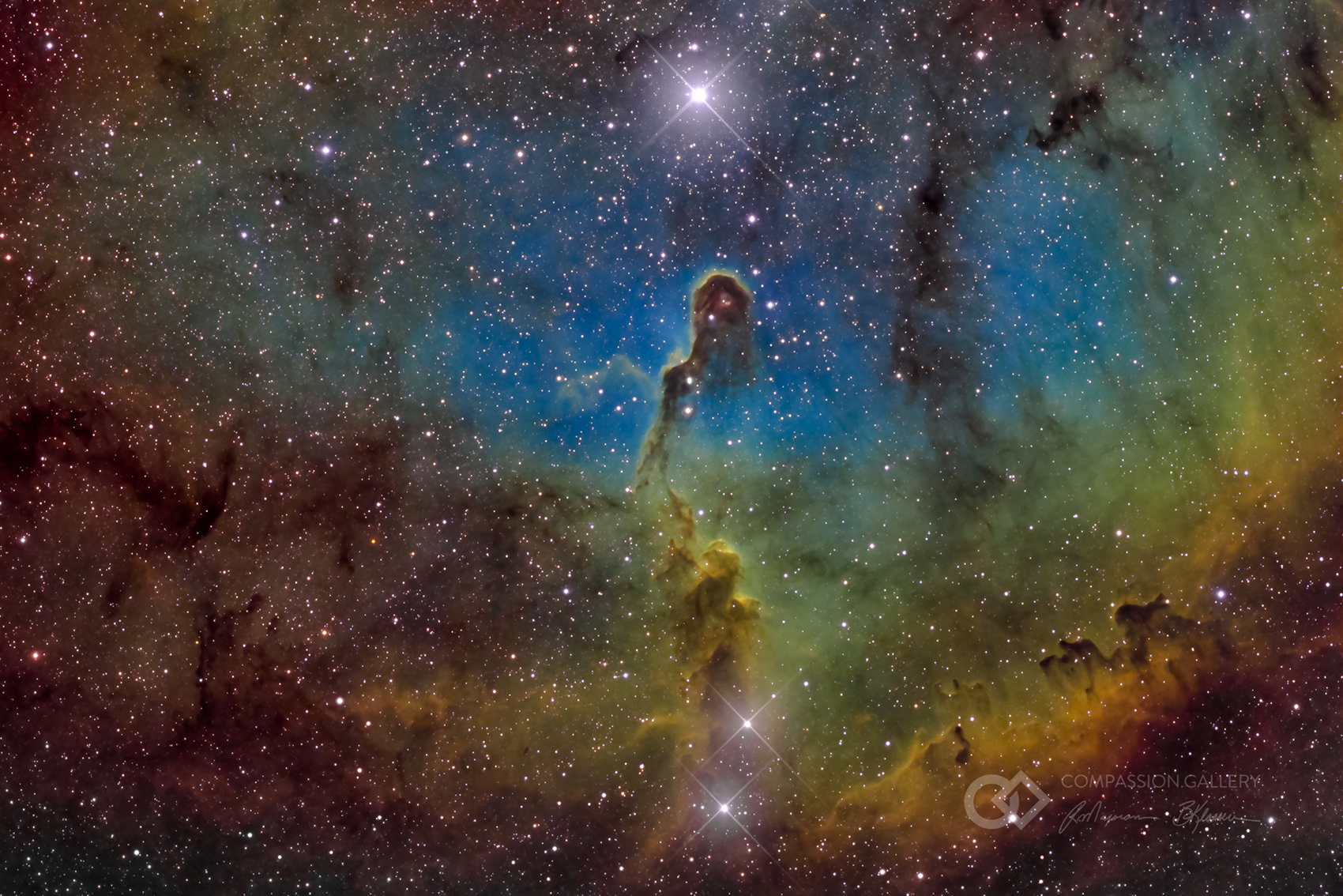 Radiant developed a strategic approach to creating Compassion Gallery as a BAM ("Business as a Mission"). After conducting thorough market research, we established an operational plan and began designing the Compassion Gallery brand and creating a public relations strategy. This strategy included running an innovative Kickstarter campaign to promote the work of Compassion Gallery, including the book unOblivious. The campaign raised over $40,000 for the project.
Then, using technology we developed from scratch, we created a virtual gallery that features a beautiful room preview tool, enabling users to view any artwork in a virtual space. Viewers can interact with various spaces, wall colors, framing choices, and art sizes. From there, they can purchase the artwork they like, their preferred matting, and custom frame preference (if applicable).
When we executed the second half of the PR strategy, it resulted in the organization being featured by several publications, including:
The Washington Post
100 Huntley Street
Business Insider
CBC
The Weather Network
MSN
Most importantly, Compassion Gallery is succeeding in its mission: it has raised thousands of dollars to help care for the world's most vulnerable and continues to work to do so.
Our Contribution
Market research
SWOT analysis
Website powered by Radiant WebTools
Interactive virtual reality art gallery
Business strategy
PR strategy
Logo
Communications guide
Newsletters
Press releases
Social media