The Reading Room
Radiant's Central Repository
The Reading Room is a unique place where we share thoughts on innovation, brand strategy, client insights, and our latest SAAS projects.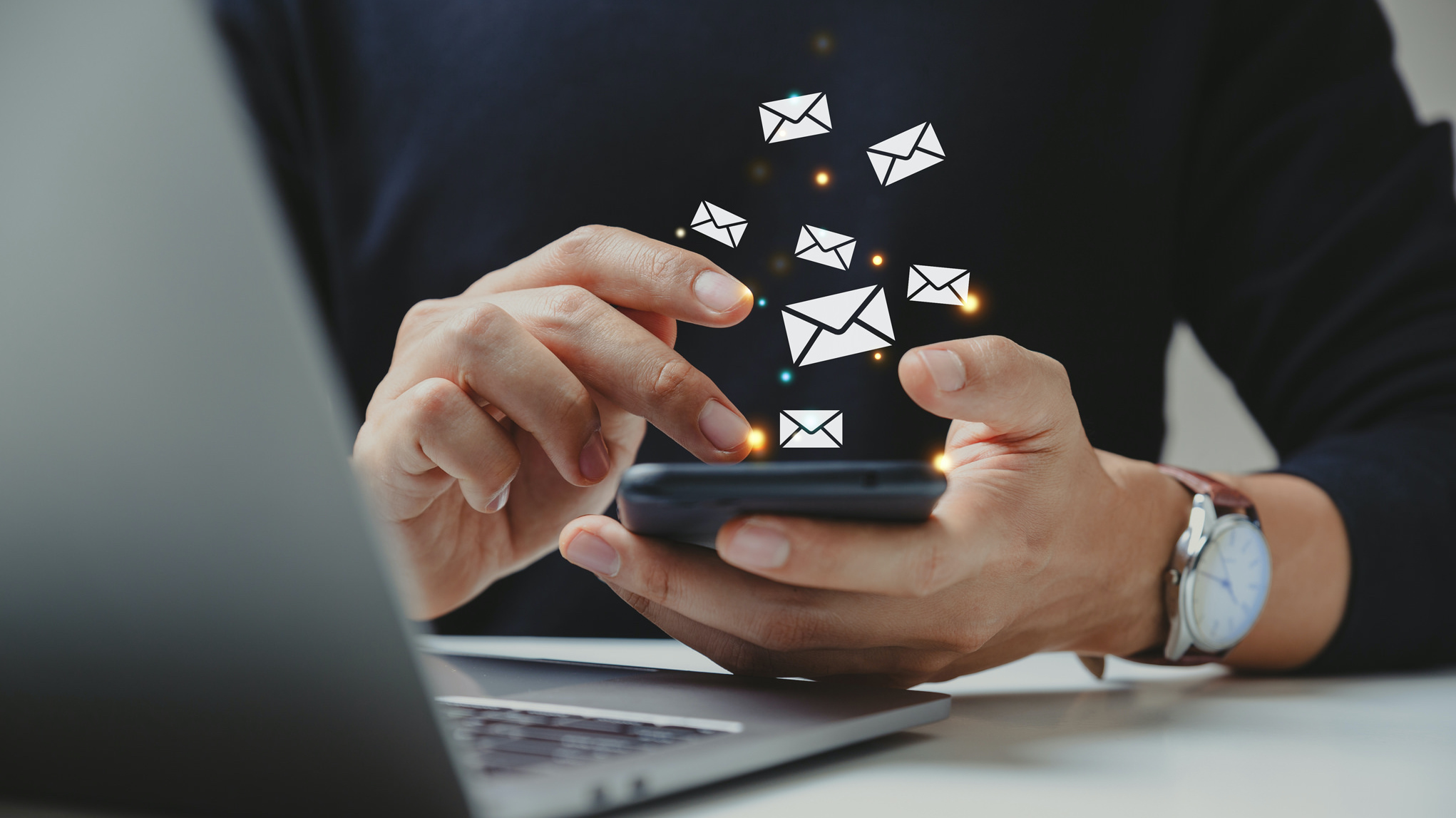 Email marketing remains one of the most effective ways to connect with your audience and drive donations. However, with inboxes flooded daily, it's essential to follow best practices to ensure your emails stand out and achieve your desired outcomes.
Read More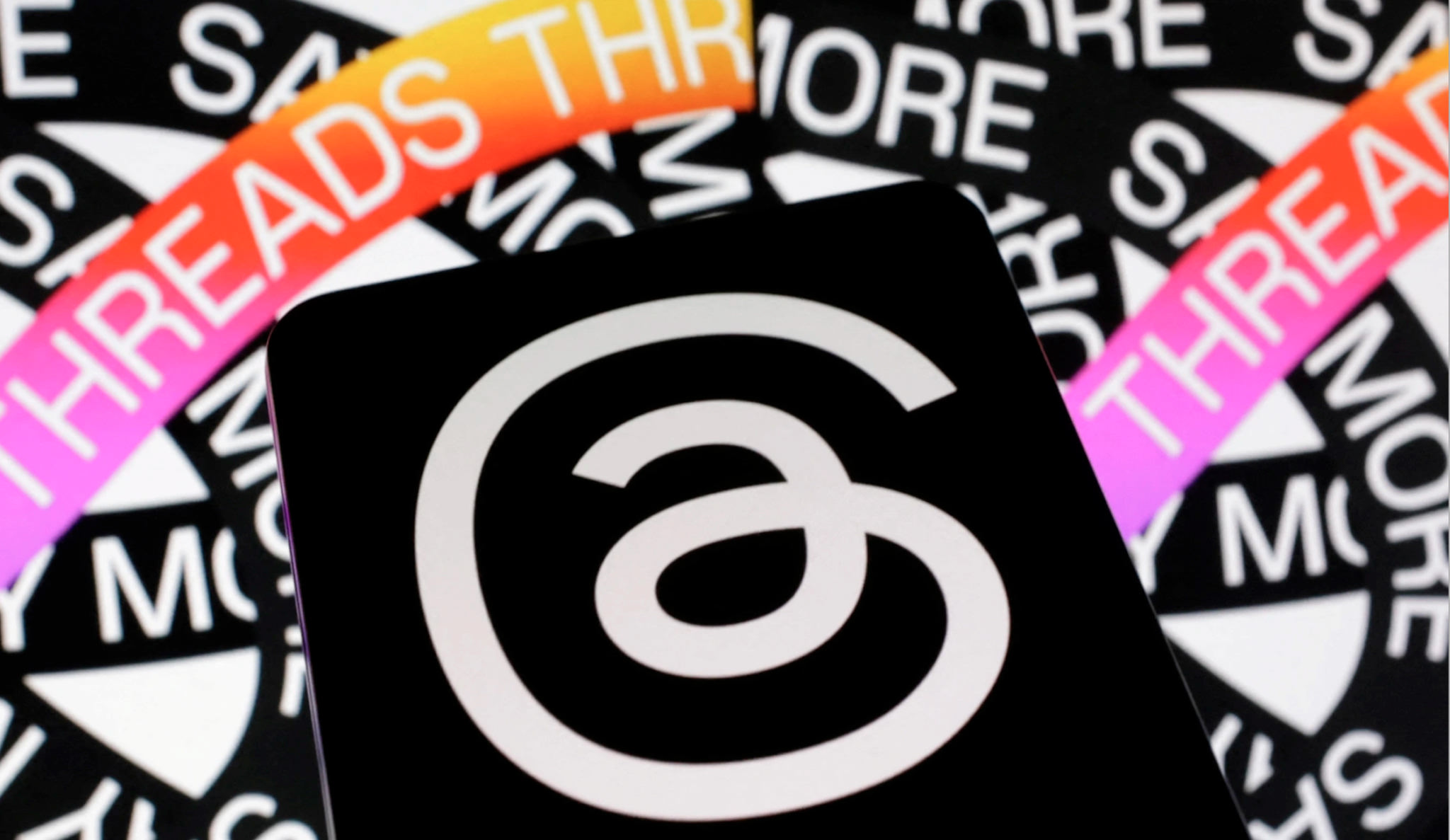 By now, you've heard about the new social platform that's landed on the scene. Meta's Threads is positioning itself as the soon-to-be champion text-based social app — and for them, the timing couldn't be better.
Read More