At a Glance
Sandy Cove is an all-inclusive, year-round retreat center located on the headwaters of the Chesapeake Bay in North East, Maryland.
Sandy Cove looked to Radiant to solve several very complex problems that required a unique approach to navigate. Attendance was down, and innovative solutions were lacking.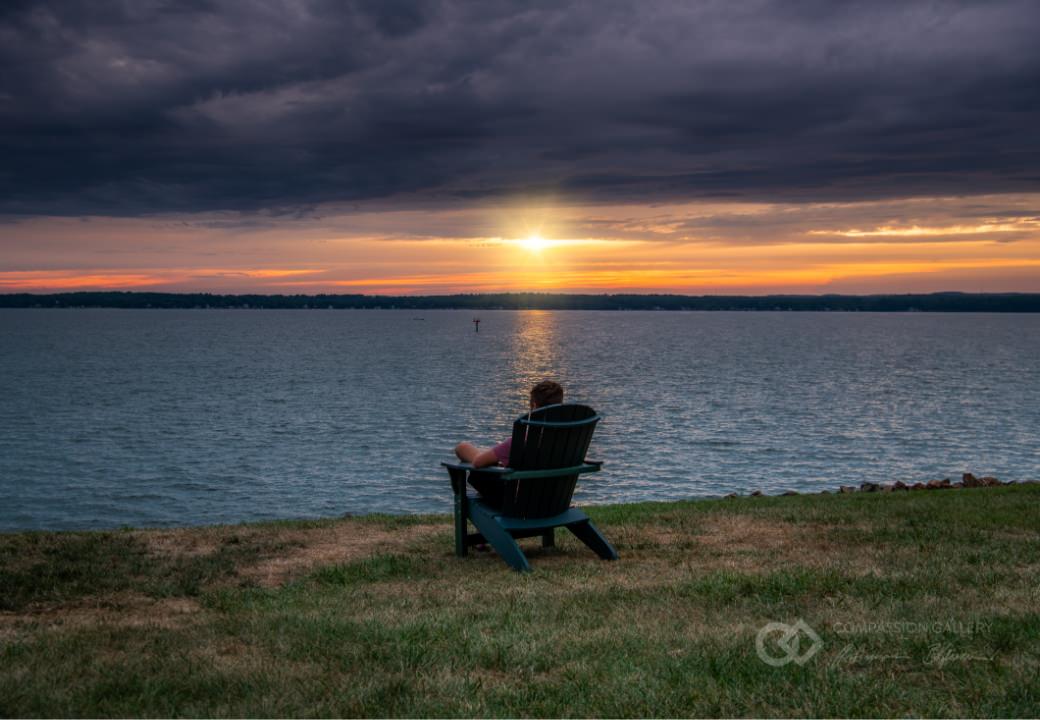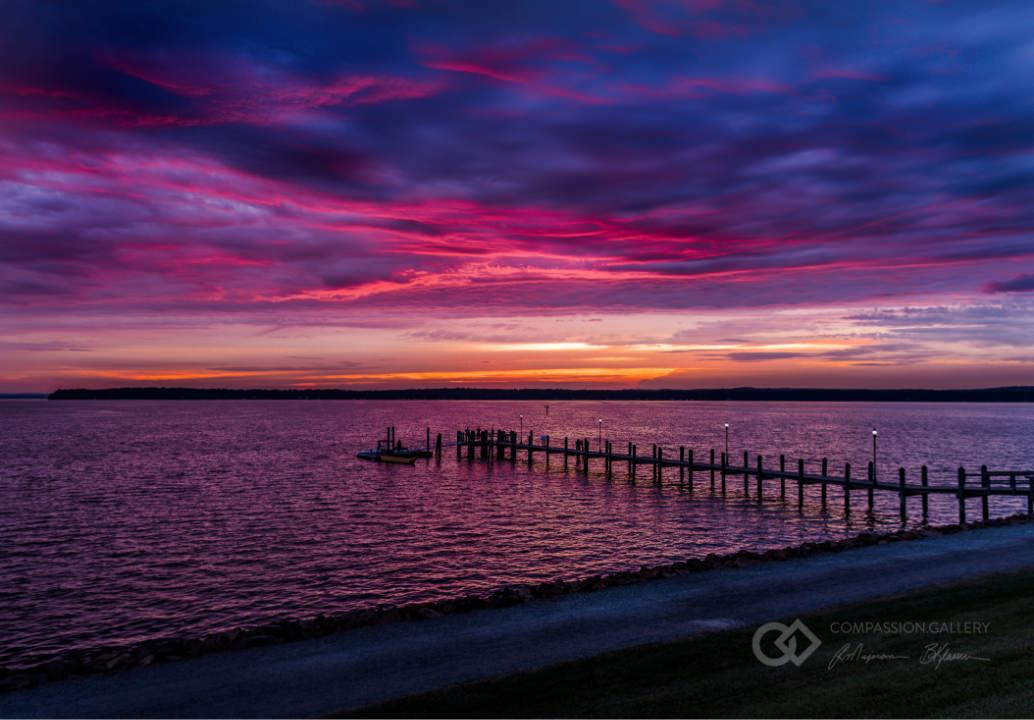 Putting our heads together, we partnered with the Sandy Cove team to tackle numerous complexities and challenges. We started with a full Communications Audit to identify what they were doing well and where they were falling short. Next, we came up with a comprehensive plan to both save money and innovate new solutions that would inspire growth. As part of that effort, we developed new media campaigns and technology solutions that leaned heavily on Radiant WebTools as a backbone. As the Sandy Cove Marketing Director put it, "I can't even believe that you built something this awesome! It is like magic."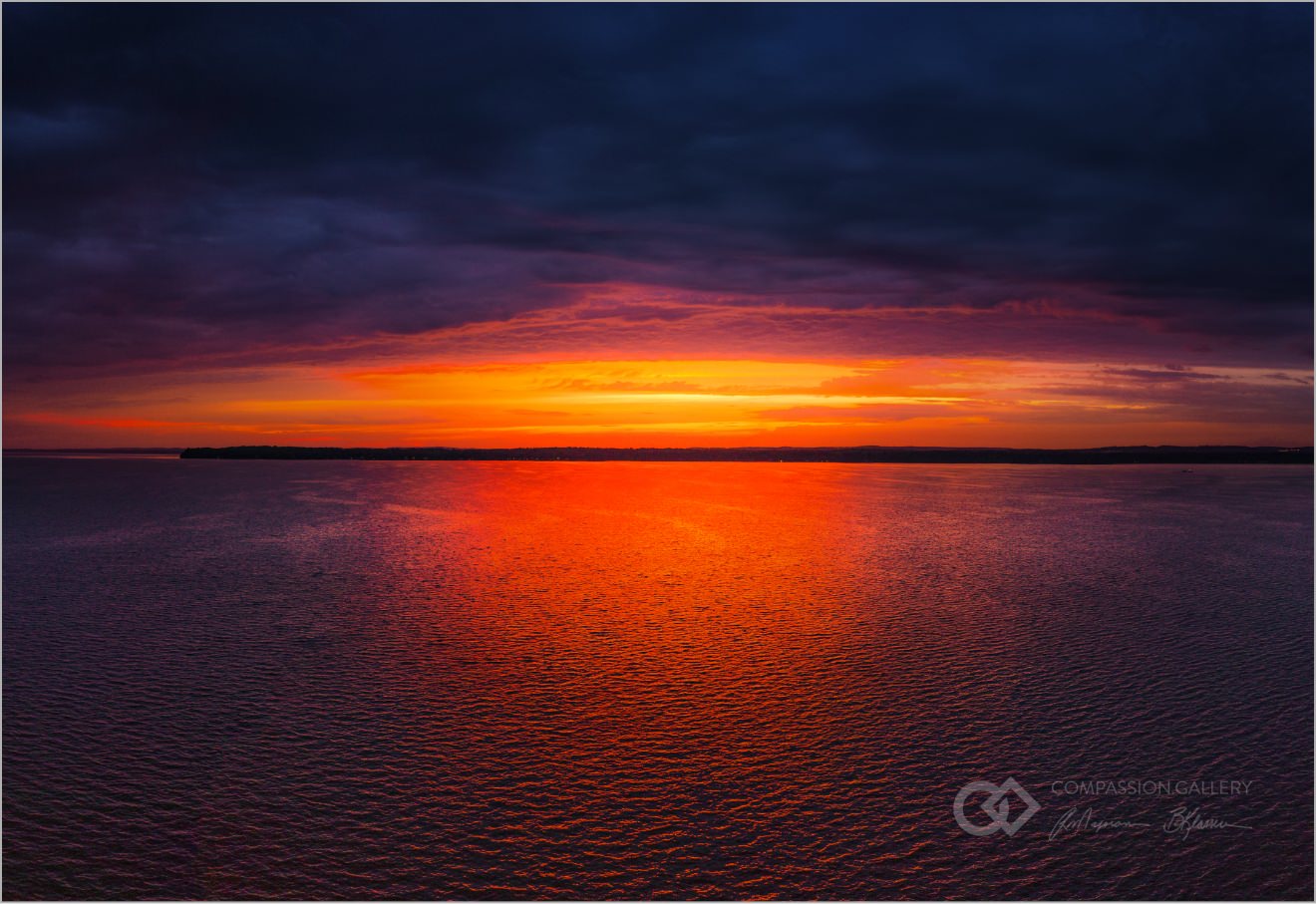 Looking back, we've saved Sandy Cove over half a million dollars in technology and helped turn attendance declines into growth. Sandy Cove is one of our favorite success stories, and we're thrilled that they've allowed us to serve them in such a great capacity.
Bark continues to function as Sandy Cove's agency of record through Radiant ONE – our partnership program designed for growth-driven charitable organizations.
Our Contribution
Reinvented the brand
Fully responsive website, powered by Radiant WebTools
Copywriting
Graphic design for online and print materials
Creative advertising
Managing ad campaigns
E-newsletters
Policy guides
Photography
Social media
Donor marketing
Scriptwriting
Video Production